Home
/
Products & Services
Private Cloud
High-availability (HA), Segregated Hardware, High Performance Cloud Infrastructure in a Private Cloud
Like a custom suit by expert tailors, our Private Cloud solution is built around your needs. Maybe you require more CPU horsepower, more space, physical diversity. You specify and we shall build it for your business.
It will be completely separate from the Cloud we already have. As a customer, you will have all the scalability you require to manage while maintaining regulatory and governance compliance.
CIFNet offers a robust cloud platform designed around your business requirements, in an environment that is secure, redundant, offering lightening fast, secured network access to the world's top performing Tier 1 & 2 carriers with 100% network uptime guarantee.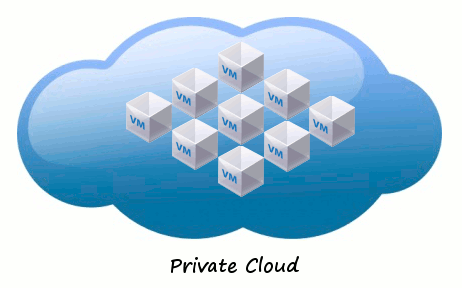 Our Private Cloud key features are:
Custom built physically segregated hardware environment for your needs. You do not share it with anyone!
Fully managed infrastructure.
High Availability (HA), by having identical virtual machines run in virtual lockstep on separate physical hosts.
Guaranteed vCPU processors, memory, and storage allocated to your cloud for Virtual Machines (VMs).
Distributed SAN storage built and dedicated to your Cloud.
32 or 64-bit compatibility -- custom define your Operating Systems, and full support for BSD, Microsoft, and Linux environments.
Snapshot engine to cover your data backup and VM recovery requirements.
Please
contact us
for more information about our Private Cloud Offering.